ABOUT Pelzer & Picano Roofing
WHY US?
Locally owned and operated, Pelzer & Picano Roofing is your one stop shop for completely personalized roofing solutions in Halifax and HRM. We pride ourselves in our professionalism and customer focused approach. Your roof is an integral part of your house and selecting the right contractor for the job is the first step in ensuring that your investment is protected, is completed on budget, on time and provides an enjoyable experience.

We pride ourselves in our customer focused approach, providing unique and personalized roofing solutions and that work around your schedule and are as undisruptive as possible to your lifestyle.
OUR MISSION
At Pelzer & Picano Roofing, we understand that your roof is a large investment. Therefore, finding a contractor you can trust and rely on to do it properly can be a challenge with shady businesses, fly by night companies and unethical contractors. We aim to change that, with a progressive customer focus and a commitment to transparency, honesty, safety and ethical business practices; we aim to raise the bar for the roofing industry for quality, professionalism and customer service. It is important to us to provide all our customers with the highest quality workmanship and ensure projects are completed properly, on time and on budget. Through open and honest communication we strive to give our customers a truly unique and positive experience with their next roofing product.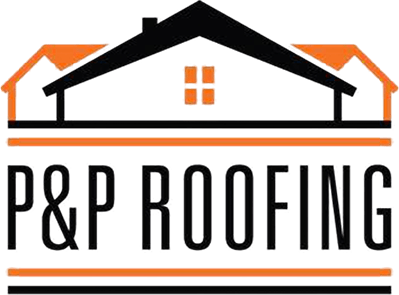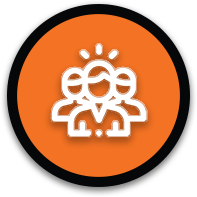 Customer Focus
We pride ourselves in our customer focused approach. Therefore, from the time you call for a consultation to when the job is finished we go to work for you.
Professionalism & Quality
From the moment we begin the job till we leave your property with the job complete, your satisfaction is our mission.
---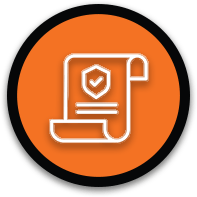 Transparency & Honesty
Not everyone is well versed in the roofing trade. To help you understand what goes into your investment we hold ourselves to a standard of complete transparency and honesty.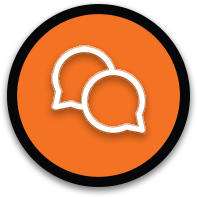 Free Estimates
We schedule our free quote appointments on the same day and time of the request.
Make sure you hire an experienced roofing company
At P&P Roofing we will walk you through the process step by step so you know exactly what is going into your roof and how the project is progressing so there are no surprises for you along the way. We pride ourselves in our professionalism, communication, and the quality of our work. Our aim is to ensure that each roof is completed on time and on budget. We are so confident in our work we offer a 10-year workmanship guarantee on every roof we install and leave your grounds spotless.
Professional Roofing Solutions
Pelzer & Picano Roofing
Our values are based on trustworthiness, reliability, and superb workmanship. We believe that no job is completely done if the experience isn't just as superior. Our goal? Exceed our customers? expectations with sublime work and dependable services.