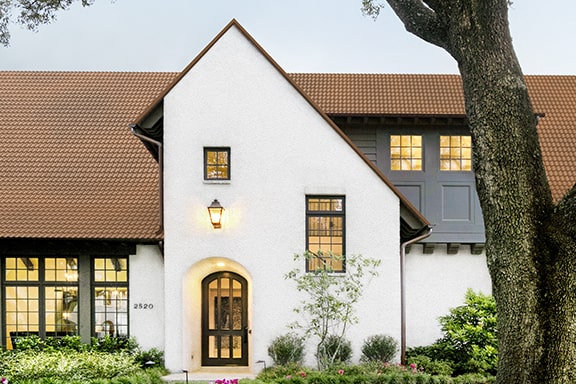 Coastal Wave Tile
True Nature-Coastal Wave Barrel
True Natures Coastal Wave Barrel tiles are lighter than concrete or clay, delivering substantial savings in structural costs. True Natures Barrel tiles are a fraction of the weight and price of traditional terracotta roofs. A thicker profile creates a shadow line that makes Coastal Wave metal tiles indiscernible from terracotta when installed.

Our Coastal Wave metal roof tiles overlap and fasten with screws that are discreetly placed in shadowed areas to mimic the look of natural clay but still offer unprecedented water-tightness and protection from high winds and driving rains.

Coastal Wave is the only metal barrel tile that filters water over the tile and away from the underlayment, eliminating damage to the roof-deck from rust and rot.
Available Colors
---
Black
Ebony
Burnished Slate
Deep Shadow Gray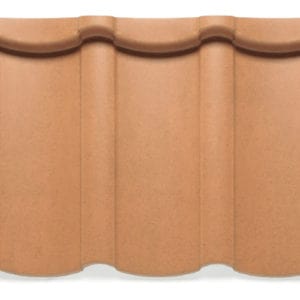 Terracotta
Go Back